Winnipeg Mandolin Orchestra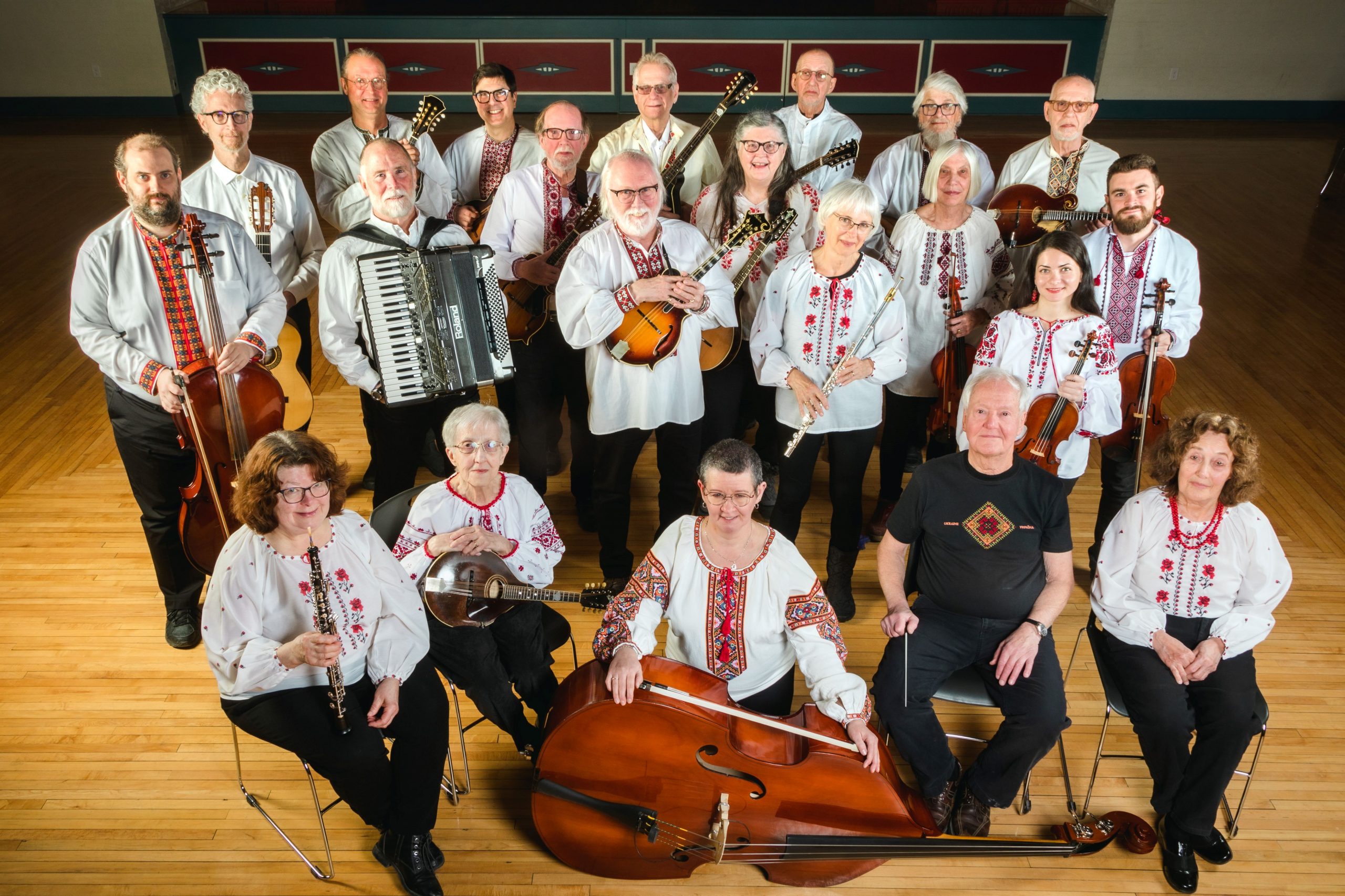 The Winnipeg Mandolin Orchestra was formed in 1920. It is the oldest mandolin orchestra in Canada, and the second oldest in North America. At its inception, the orchestra consisted of thirteen girls performing Ukrainian music. Their first performance was in February 1921.
In the beginning, the only instrument played was the mandolin. As time passed other members of the mandolin family were added: mandola, mandocello, and mandobass. In addition to that, we now have viola, violincello, and bass from the string family, and wind instruments: flute, oboe, and clarinet. Accordion and guitar are present as well.
Our repertoire has broadened from the orchestra's early days. As well as Ukrainian music, we now play an eclectic mix of music from various countries and contemporary music including movie and television themes.
The home base of the Winnipeg Mandolin Orchestra is the historic Ukrainian Labour Temple in Winnipeg's north end.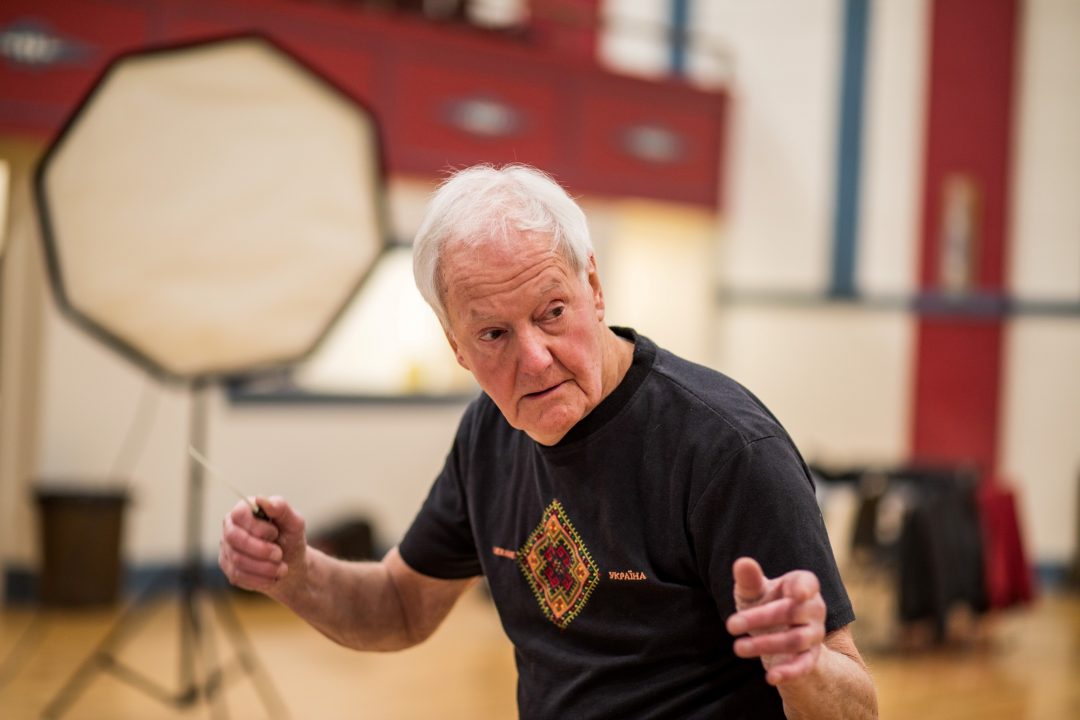 Conductor: Annis Kozub
Born into a musical family, Annis began music lessons as a young child, first on piano, and later violin. The Kozub family performed as an instrumental and choral ensemble, and have a trophy offered in their name in the Family Class category at the Winnipeg Music Festival. In his teenage years, Annis played violin in the orchestra, and sang in the Bandurist Male Chorus at the Ukrainian Labour Temple. He later joined the Shevchenko Male Chorus in Toronto.
His first venture into professional music was with the folk trio Three Blind Mice. He later studied with Gordon Delamont in Toronto, and attended the Berklee School of Music in Boston. He has a BMus from the University of Manitoba.
Annis has worked extensively as a singer, bass player and violinist. He has performed with the WSO, the Royal Winnipeg Ballet, and MTC. He was a bass player with the Ron Paley Band for many years.
He has been the conductor of the Winnipeg Mandolin Orchestra since 1998.